Well-U OnDemand
Bringing Health & Wellness Support to Your Home with Dr. Joanne Wu
Bringing your health and wellness into focus with the comprehensive support of Dr. Joanne Wu; yoga therapist, teacher, wellness leader, holistic health coach, acupuncturist, reiki trained, physician.
WellU OnDemand offers opportunities for you to be trained, guided and coached towards your health goals in your own home at a schedule and cadence that supports you.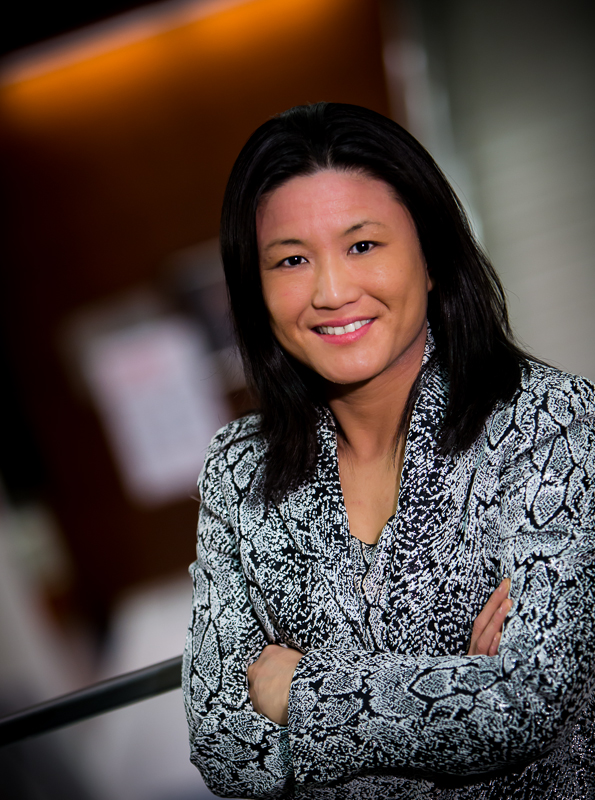 Dr. Joanne Wu, an integrative medicine and a holistic rehabilitation doctor (MD) who specializes in sustainable personal and corporate wellness. She is experienced in and passionate about mindful health coaching. Her goal is to work with your goals, helping you get healthy, stay well, and simply be your best.