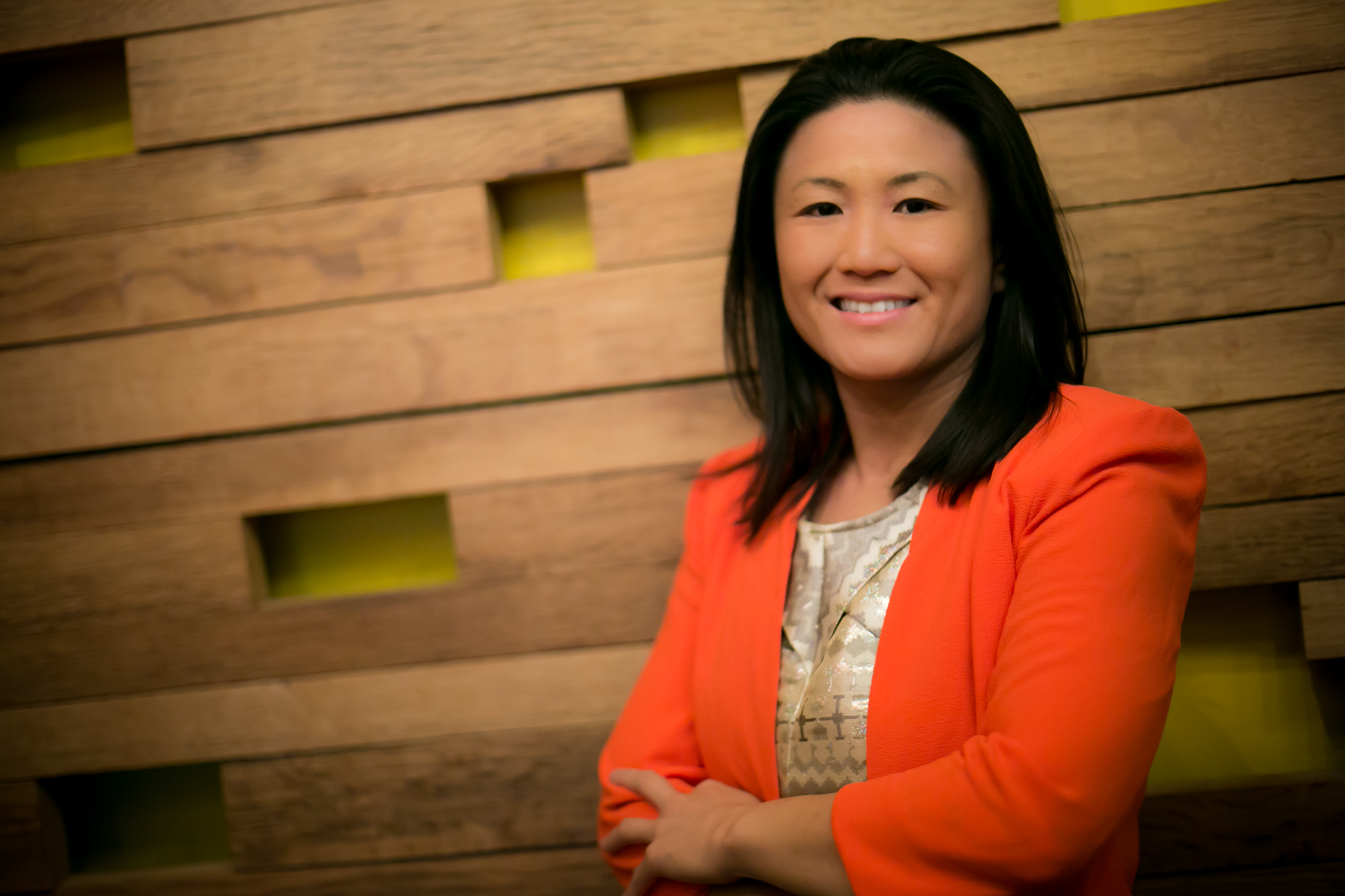 Practical wellness with an integrative approach to help motivate, engage, inspire change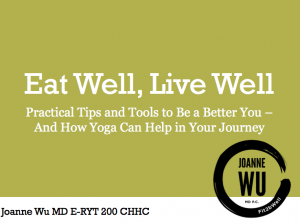 Whether for one person, a family or for corporate wellness, I will provide personal transformations in your path to better health, happiness and well-being. As a doctor, an experienced yoga teacher, fitness expert, holistic health coach, I will help you by sharing my journey's lessons with you. Coaching to help you find your unique track to wellness and motivate you to stay on it for life.
Whether it's one time, weekly, monthly or annual, each session will help target your needs in fitness, in preventative health, in practical nutrition, or in integrative healing.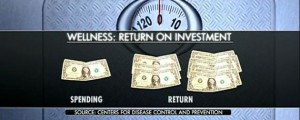 Dear Corporate Partners…Did you know?
75% of all health care spending in the United State can be traced to obesity, physical inactivity, smoking, alcohol, poor diet, poor sleep, and stress
Average productivity loss:  115 hours/employee/year  – $153 billion national loss estimated annually
Current research reports medical costs decrease by $3.27 for every dollar spent in good wellness programs
Wellness programs need to be tailored to the demographic and lifestyle characteristics of each company's culture, employees, and community
Inspire movement for healthy individuals, healthy team
Create integrative programs for nutrition, fitness, stress reduction
 Motivate with positive psychology to sustain changes, improve resiliency
Build a culture of wellness, starting with leaders with ripple effect
Balance productivity, engagement with incentives, job satisfaction
Realize return of investment in your best assets – your employees