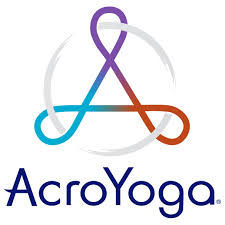 Acroyoga is a physical practice which fuses elements of yoga, acrobatics, performance and healing arts. Yoga is a union of mind, body and spirit through concentration, breath, and loving kindness.
Acro simply takes yoga to a new "height" or "summit." It is a dynamic, exploratory, and joyous practice that builds trust, awareness, and play by taking that connection nurtured by a sole yoga journey to one founded on community and partnership. By working with others, we will learn new strength and flexibility through communication with partnered movement, supportive dialogue, and therapeutic touch. It is not just a practice of tricks and sequencing, but a graceful flow of energy through authentic connection.
I have had the fortune of training with many wonderful teachers, especially my mentor Lux Sternstein of SeattleAcro, who reminds me "everything is possible" and all things we think are not, are simply "yet" to be possible.
This year, I am grateful for my practice, my teachers, and friends who help make my Acroyoga journey special. I look forward to my continuing education and exploration of this wonderful art.
With this direction declaration, I am happy to announce my commitment to building a safe and fun ROCAcro community as Acroyoga JAMbassador.
Ever interested in circus acrobatics? Think your yoga practice could use a boost in fun? Want to see how partner work can enhance your connection to self and others? Acroyoga comes to Batavia! Inspired by her journey with wonderful teachers around the country, and my passion for sharing yoga and yoga therapeutics, Dr. Joanne Wu […]
http://fit2bwell.com/site/wp-content/uploads/2014/05/Screen-Shot-2014-05-05-at-11.01.15-AM.png
173
197
JoanneWu
http://fit2bwell.com/site/wp-content/uploads/2013/09/logo_216.png
JoanneWu
2014-05-05 15:03:27
2014-05-05 15:07:59
Acro Yoga Workshop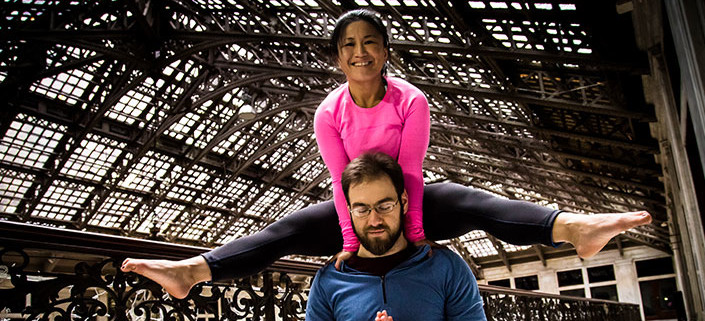 The next AcroYoga Workshop is May 3, 2014 at Aerial Arts of Rochester. 10:15am to Noon with an open JAM at 1:15pm until ? $25.oo for the JAM and workshop! $20.00 for Workshop alone.
http://fit2bwell.com/site/wp-content/uploads/2014/03/Acroyoga-Inspire-Joanne-Wu.jpg
330
705
JoanneWu
http://fit2bwell.com/site/wp-content/uploads/2013/09/logo_216.png
JoanneWu
2014-04-10 17:45:46
2014-04-10 21:39:18
AcroYoga Workshop May 3, 2014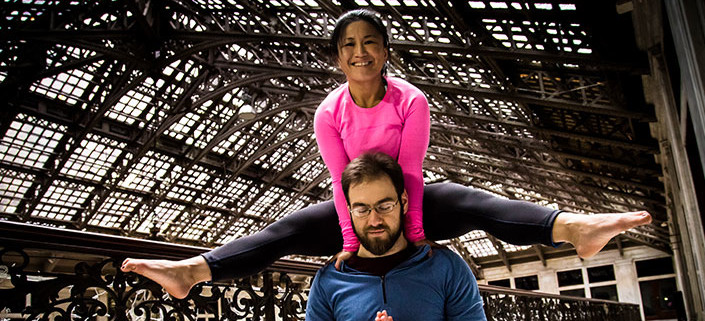 Sweet and Special Sunday Workshop at Inspire! THAI & FLY: Intro to Acroyoga and Partner Therapeutics "Ever interested in taking your yoga to new heights? Want to learn what it's like to go upside down? Wonder what the healing power of partner work can be? Join Dr. Joanne Wu, an Acroyoga JAMbassador and one of […]
http://fit2bwell.com/site/wp-content/uploads/2014/03/Acroyoga-Inspire-Joanne-Wu.jpg
330
705
JoanneWu
http://fit2bwell.com/site/wp-content/uploads/2013/09/logo_216.png
JoanneWu
2014-03-03 21:45:41
2014-03-18 14:11:59
Next Event! Acroyoga Workshop on March 23rd at InspirePenfield.com