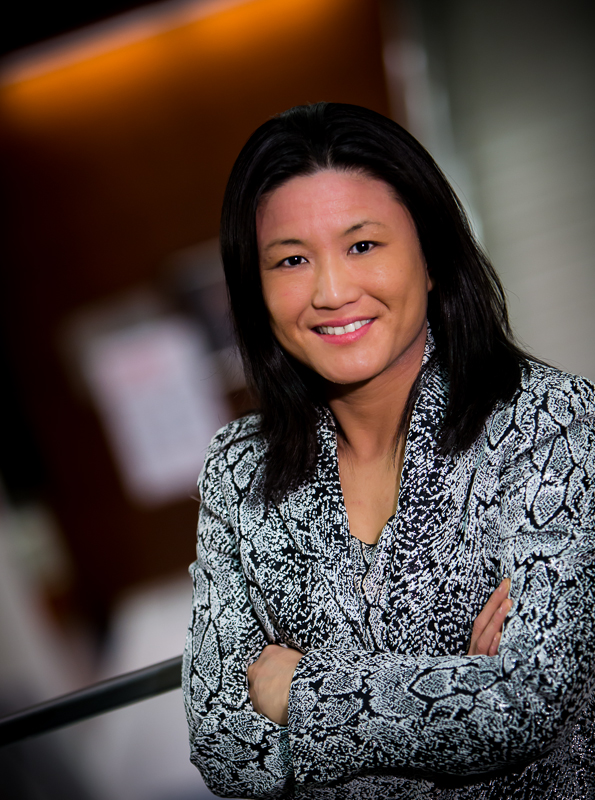 Dr. Joanne Wu, an integrative medicine and a holistic rehabilitation doctor (MD) who specializes in sustainable personal and corporate wellness. She is experienced in and passionate about mindful health coaching. Her goal is to work with your goals, helping you get healthy, stay well, and simply be your best.
I would recommend Dr. Wu without question as the best Physiatrist in the region and I just think that Rochester is unbelievably lucky to have her as a resource!
Dr. Wu's medical background coupled with her fitness certifications in yoga and Pilates enables her to present classes in a safe and challenging way.
Joanne helped me get the results I needed because she was always focused on me. She knows when to push you to the limit, but not more than you can handle.
I am very grateful that I can attend one of Dr. Wu's classes once a week. If I could take her yoga everyday, I would.
I greatly appreciated Dr. Wu's teaching style and especially her help with my inflexible body.
Dr. Wu has helped me so much both mentally and physically. Thanks for the hugs!
My mom enjoyed working with Dr. Wu very much.
Dr. Wu's yoga has helped me heal both physically and psychologically from my anxiety, night sweats, depression, migraines, and irritability.
I have osteoporosis and need to keep my bones strong to maintain an active life. It's easy for me to recommend Dr. Wu for a well rounded diet of fitness and medical care.
From the start Dr. Wu has been terrific: never boring, always challenging, and sometimes downright exciting. Dr. Wu always has a clear sense of purpose and direction.
Dr. Wu helped me realize how important it is to develop strength in your core muscles and to focus on flexibility in areas that are difficult to work on without individual therapy.
Homeostasis is a biologic process that is self-regulated. It…
http://fit2bwell.com/site/wp-content/uploads/2014/12/Joanne-Wu-6787.jpg
1333
2000
JoanneWu
http://fit2bwell.com/site/wp-content/uploads/2013/09/logo_216.png
JoanneWu
2015-12-15 07:13:16
2016-01-12 18:53:45
Dynamic Balance and Beyond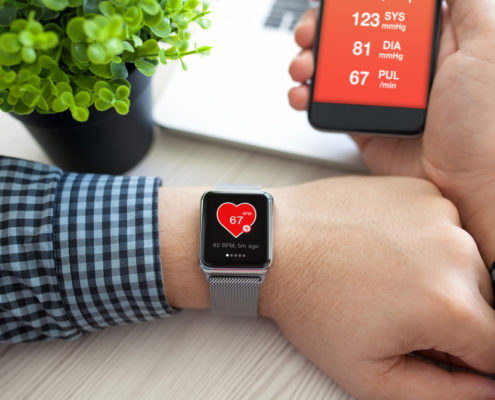 Are you obsessed with your Fitbit? I was happy to share some…
http://fit2bwell.com/site/wp-content/uploads/2015/03/iStock-648380956.jpg
836
1254
JoanneWu
http://fit2bwell.com/site/wp-content/uploads/2013/09/logo_216.png
JoanneWu
2015-03-09 13:04:20
2020-04-10 16:14:32
Fitness trackers get people moving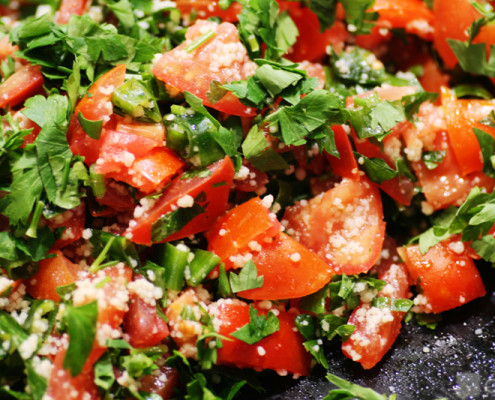 Whether you call this Tabouli, Tabbouleh, or Tabbouli, this hearty,…
http://fit2bwell.com/site/wp-content/uploads/2014/12/tabouli-e1417465998187.jpg
200
300
JoanneWu
http://fit2bwell.com/site/wp-content/uploads/2013/09/logo_216.png
JoanneWu
2014-12-05 20:42:38
2014-12-01 20:43:29
Tabouli Quinoa Salad with Turkey Remix
Learning to eat well, live well, move well
Working with real people, real goals, real plans
Encouraging self compassion, self love, self control
Shared responsibility, shared ideas, shared passion
Reading Resources by Joanne Wu